We Are FLIP Enterprise:
We're not your average marketing agency. We're a team of trailblazers who believe in the power of disruptive and innovative marketing techniques to transform businesses. Our services include web design and e-commerce store creation, Linux network administration, IT services for small businesses, marketing automation and AI, and social media management and marketing. We are highly results-driven and take a data-driven approach to ensure that every campaign we create delivers real impact for our clients. With our SMS text message marketing capabilities, we can help you reach your target audience in a way that's engaging and effective. Book a consultation with us today and let's create something amazing!
We Specialize In:
Web Design & E-Commerce Stores
AI Powered Marketing & Automation
Social Media Management & Marketing Enhance Your Marketing Results with Our Expert Automation Services
We use cutting-edge AI and automation tools to supercharge your marketing efforts on (SMS) Text Message, email, and social media. Our team will manage your accounts and create compelling content that resonates with your target audience, resulting in a stronger online presence and more sales for your businesses.
We'll Build A Custom Website or
E-Commerce Store For You!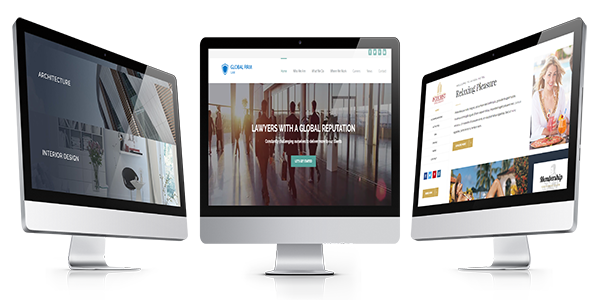 FLIP Enterprise Marketing specializes in creating visually stunning websites and e-commerce stores that stand out from the crowd. Our team of experts ensures your website is mobile-responsive and fully optimized for all devices. With our innovative and modern designs, we help businesses establish a strong online presence and generate more revenue.